Monthly Archives:
January 2016
The very best of luck to our two Under 13 Quiz Teams and our Under 11 Quiz Team taking part in the Enniscorthy Credit Union Schools Quiz on Sunday the 31st of January in The Riverside Hotel. We know you'll do both your school and families proud!!!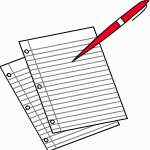 Best of luck to all our 6th class pupils sitting their entrance exams over the next two weekends in both the FCJ and Vocational College in Bunclody!
 We are very excited to be accepting enrolments for September 2016.
You can download our enrolment forms or contact our school and we will post one to you.
Parents are welcome to visit our school by appointment, just telephone the school and our principal Mary Carroll will happily give you a tour of our school.
Pupils from 3rd to 6th Classes are very excited about our School Tour.
We will be attending Tramore Surf School on the 14th of June!!
More details to follow.
All the pupils in Kiltealy N.S. are looking forward to the Tag Rugby Season commencing in May !!
There will be a clothes collection in Kiltealy N.S on the 11th April. Please bring any unwanted clothes or any item made of fabric ( bags, bed linen, curtains, cushions) . The shelter will be opened all week  from Monday the 4th during school hours to facilitate the dropping off of items. Thank you for the continued support of our school.
Congratulations to all the members of our very first students council. One pupil will represent each class on the students council.
What does the Student council do ?
*Meet on a regular basis.
*Learn about decision-making, how to hold meetings, understand different roles of officers, communication skills, minutes and agendas.
*Liaise with their classmates- get feedback to bring back to management.
*Meet with the principal to discuss matters that are important to the student body.
*Have input in decisions given to them by management e.g. classroom resources, ideas for friendship week, active week etc.
Posted   25/1/16
This weeks split the pot winner is Abigail Cullen, who won €188.00.Many thanks to everyone who continues to support our "Split the Pot" fund.
We learned facts about the Layers of the Earth and made labelled diagrams to show our knowledge!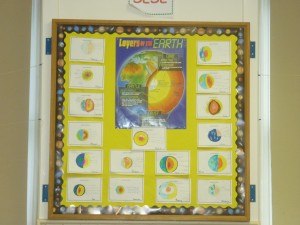 ******************************************************************
5th & 6th learned all about the adventures of Irish Antarctic Hero Tom Crean. Here is our timeline of his life.
We also wrote fact files on Tom Crean-Ice Man!
*****************************************************************
Abstract Art Side Profiles!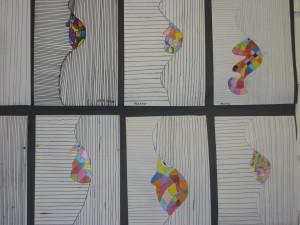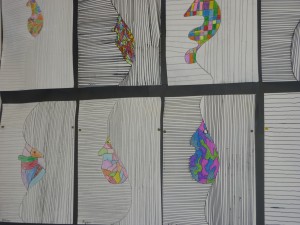 ******************************************************************
Our Class Winter Wish Tree!