Monthly Archives:
December 2018
Well done to 5th and 6th class for their very creative projects this year. Its a long standing tradition in our school and its great to see the enthusiasm and creativity continued.
1st went to-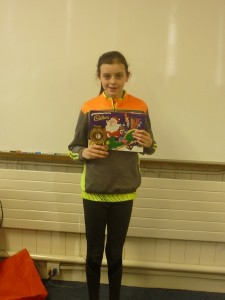 Joined 2nd went to –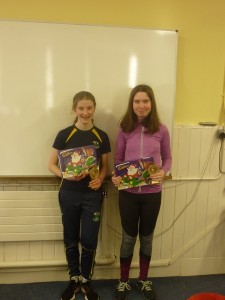 3rd went to Ryan Carroll who was absent from photos.
4rd went to-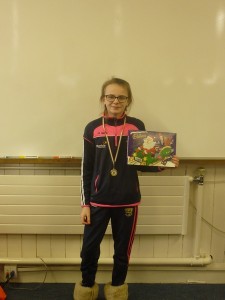 Joined 5th went to 5th and 6th class for the top effort they all put into their projects!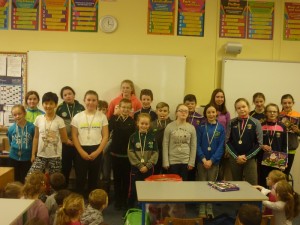 Well done to all involved who help make it such an exciting and fun event.
Well done to ALL our Funky Kids! We had two great nights of entertainment and fun. Thank you to all involved without whom it would not have been the success it was. Well done and thank you especially to Denis and Olivia. We look forward to seeing you again in two years.
Ready and waiting: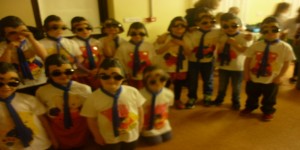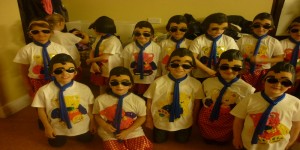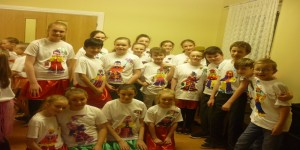 Juniors and Seniors: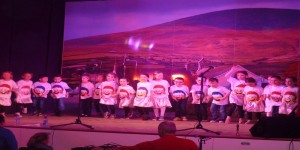 Juniors and Seniors with Fifth and Sixth class: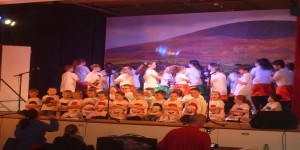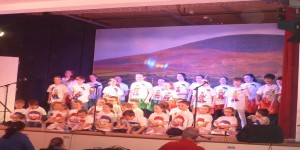 First and Second: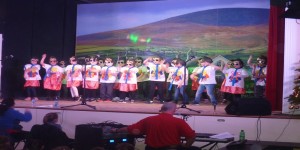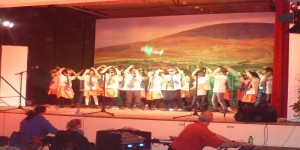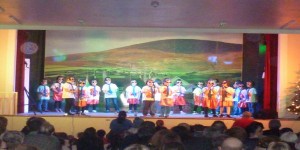 There is a singer amongst us!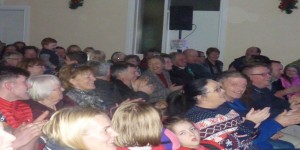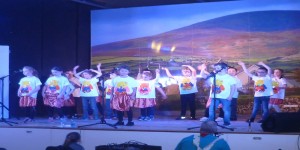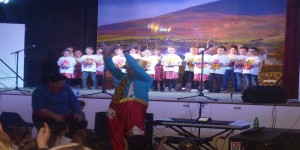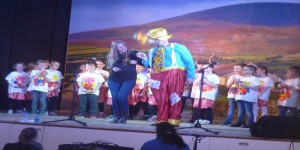 Third and Fourth:
Fifth and Sixth:
Baby Shark!
Thank you so much for visiting our school stall at the craft fair today, we took an amazing €618! All proceeds will go to the school.
Huge thanks to all of the children and teachers for their super hard work in making the beautiful gifts and to all the parents who helped out today too. It was great fun and a brilliant success!