Monthly Archives:
September 2019
1st & 2nd class learned all about houses . They spotted all types of houses and other buildings around the village!
Our Parents' Association AGM will be held on Thursday 17th October at 7.30pm in Kiltealy Hall, all parents are invited to attend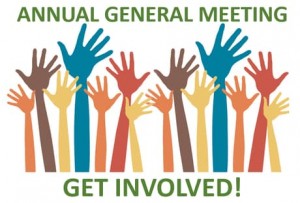 .
After our first lesson we were all strumming away… everyone concentrating very hard to pick up the cords…its not as easy as it looks but it definitely feels good to learn a new skill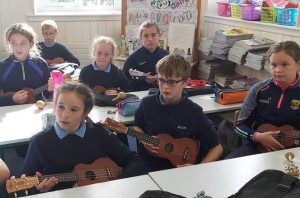 We are delighted to announce that we have been chosen as one of four Wexford primary schools to participate in the living arts project 2019/20 in conjunction with the Art Department of Wexford County Council and Wexford Arts Centre.
The artist will come to our school to work with the children from 1st -4th class for 15 weeks on an exciting Art Project which will be exhibited by the Wexford Arts Centre!!
✍‍‍