Monthly Archives:
February 2022
Picker Pals
1st & 2nd Class started the Picker Pals initiative in February. Each child will get the opportunity to take the Picker Pal pack home and to pick rubbish in their local area. We all have to do our bit to keep Kiltealy neat and tidy. Keep up the great work everyone!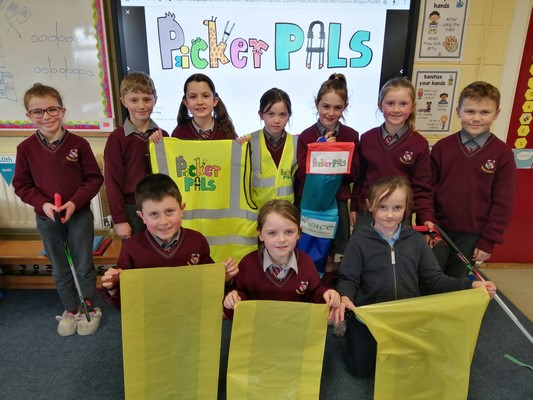 Green School Committee
Our Green School Committee surveyed each class to find out how each child travelled to school.
Walk on Wednesday!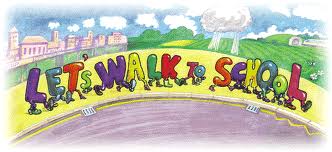 As part of our Green Schools Initiative we are planning WALK ON WEDNESDAY (WOW) days for the month of March.
Dates: March 2nd , 9th, 16th & 23rd.
February in Junior & Senior Infants!
Lego Wedo Creations (See our school Facebook page for Lego Wedo videos)
February in 1st & 2nd Class!
St. Brigid's Day
Valentine's Day Art
Picker Pals
Music Generation
Literacy Lift Off
Gymnastics
Spring Daffodils
Lego Wedo Creations (See our school Facebook page for Lego Wedo videos)
February in 3rd & 4th Class
Egypt Projects
Egyptian Art
Vincent Van Gogh – Sunflowers/Starry Night
Lego Wedo Creations (See our school Facebook page for Lego Wedo videos)
February in 5th & 6th Class
Claude Monet
Chinese Dragons
Active School Slogans
Gymnastics
Valentine's Day Art
1st & 2nd Class – St. Brigid's Crosses & Cloak
5th & 6th Class – STEM: Alternative St. Brigid's Crosses