Well done to 5th and 6th class for their very creative projects this year. Its a long standing tradition in our school and its great to see the enthusiasm and creativity continued.
1st went to-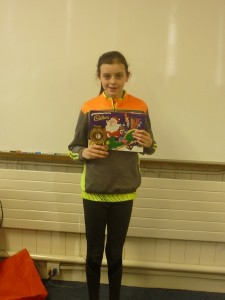 Joined 2nd went to –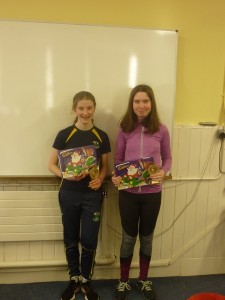 3rd went to Ryan Carroll who was absent from photos.
4rd went to-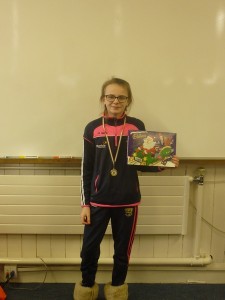 Joined 5th went to 5th and 6th class for the top effort they all put into their projects!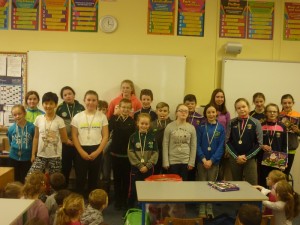 Well done to all involved who help make it such an exciting and fun event.
Well done to ALL our Funky Kids! We had two great nights of entertainment and fun. Thank you to all involved without whom it would not have been the success it was. Well done and thank you especially to Denis and Olivia. We look forward to seeing you again in two years.
Ready and waiting: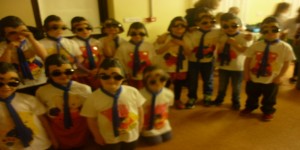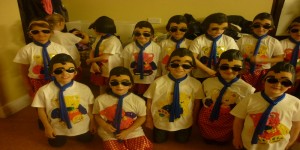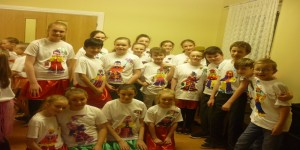 Juniors and Seniors: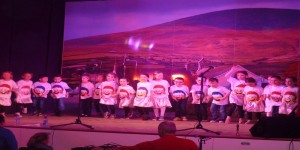 Juniors and Seniors with Fifth and Sixth class: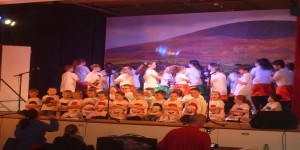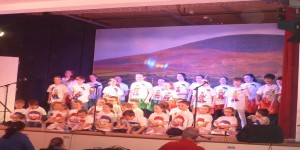 First and Second: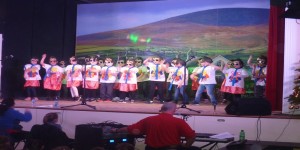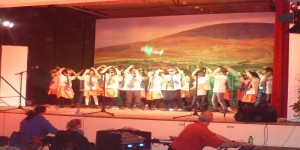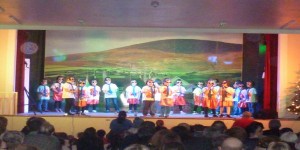 There is a singer amongst us!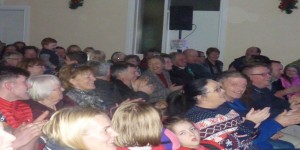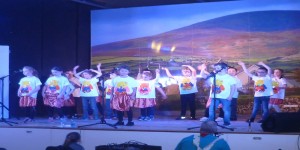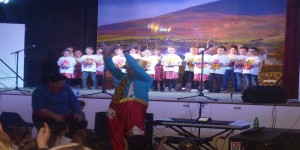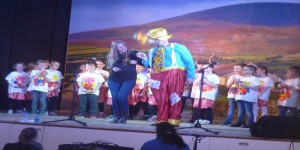 Third and Fourth:
Fifth and Sixth:
Baby Shark!
Congratulations to all the students in Kitlealy NS who made a great contribution to the Christmas shoebox appeal. Team Hope – Give your Christmas shoe box right into the hands of some of the world's most vulnerable children, many of whom receive no other gift this Christmas. For some, it's the first gift they have ever received.
Many thanks to the parents, teachers and pupils, who in conjunction with the transition year students in FCJ Bunclody have helped to make this possible again this year.
From the 15th – 19th of October we celebrated Maths Week here in Kiltealy N.S.
We did lots of fun activities during Maths week for example shape art, problem solving, maths quizzes, maths trails, problem of the day, figure me out and much, much more…
Problem of the day winners:
1st & 2nd Class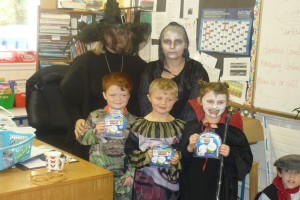 3rd & 4th Class
5th & 6th Class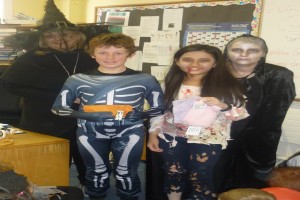 Shape Art – 1st & 2nd Class
Figure Me Out – 1st & 2nd Class
Maths quiz – 1st&2nd class
Lines and Angles – 3rd & 4th Class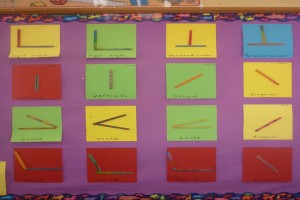 Maths Trail – Infants & 1st & 2nd Class