Monthly Archives:
March 2021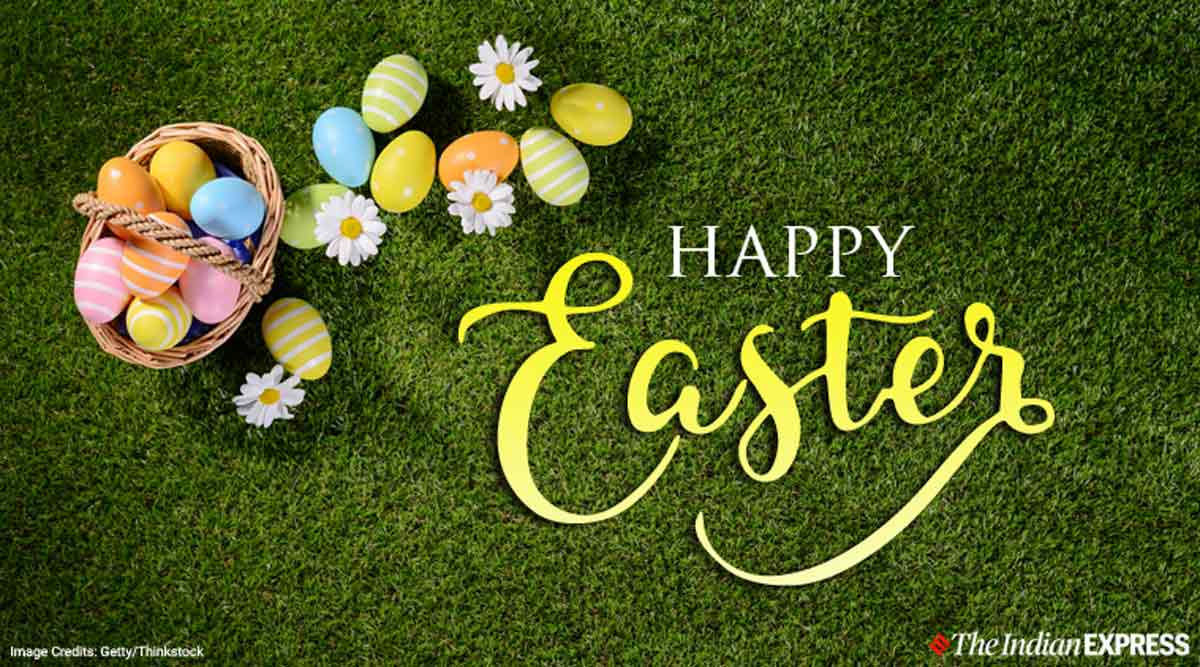 Easter Newsletter
2021
We are all delighted to be back in school and wish to commend and thank our staff, pupils and parents for their support and compliance with current guidelines and safety measures in our school.
Seachtain na Gaeilge
Well done to all our pupils on all their hard work during Seachtain na Gaeilge. The classes engaged in lots of activities which included Irish dancing, outdoor song singing "as Gaeilge", "Lá Glas"-Wear Green Day, Active Parade, our Active 10 @10 completed with Irish instructions, Tráth na gCeist/Vocab quizzes and Gaeilgeoir na Seachtaine.
Literacy Lift Off
Pupils in 1st and 2nd Class are currently engaging in the Literacy Lift Off Programme. The 5 week programme is an intervention that gives children lots of opportunities to read books at their own level of competency and gradually lift the complexity of what they can do in both reading and writing.
Readathon
Our annual Readathon was launched on World Book Day. Each child in the school is placed on one of four teams and the team members aim to read as many books as they can in a set number of weeks. The team with the most books read at the end of the Readathon is declared the winning team. The pupils are filling their own record sheets and teachers are then giving them stickers to place on their team sheet for each book read. We have extended the reading timeframe to the end of April as our senior classes only joined on their return to school on March 15th, so please keep a record of the books you read over Easter. Pupils were also given World Book Day tokens: please note that the expiry date on the tokens has been extended due to shop closures.
Sacraments
Our pupils in Second Class had a zoom call with Fr. Fegan on what was their scheduled Confession date last week. It was a lovely way to acknowledge the day and let the children know that Fr. Fegan was thinking of them. New guidelines have now recommended for the First Confession to be held in the school during a regular school day. Fr. Fegan will come in and talk to the class about the Sacrament of Reconciliation and they will make their confession privately, but over looked by a staff member. Parents will not be present on the day. Notification will be given in advance of the First Confession date and pupils continue to prepare in school. All Covid-19 protocols will be adhered to on the day.
Scoop Poop Off Our Pavements
Lots of action was taken towards the end of last year to try alleviate the dog fouling issue outside our school. In addition to the scooping being done by staff; local residents, Tidy Towns Committee members and CE workers are all contributing to keep the pathways clear of dog foulings. The situation seems to have improved and we hope it continues. Many thanks to all who are helping out.
Music Generation
It is hoped that Music Generation will resume for the final term. Many of our pupils took part in "Uke N' Play" sessions via Zoom with Gayle, our music tutor during lockdown.
Active Schools Update
This week we received some bibs, rugby balls and pumps from Aldi Ireland and we want to thank everyone who collected and brought in the Aldi Rugby Stickers earlier in the school year in order for us to gain these resources. Next term we will be developing an Active Walkway on the school grounds.
Green Schools- Road Infrastructure Application
Our Green School Committee in partnership with our Travel Officer, Jennifer Cooney, recently put together a Walkability Audit Report highlighting the lack of infrastructure outside the school and around the village which puts our school community at risk. The report, along with letters from the BOM and Parents Association have been sent to local county councillors and county council engineers in a bid to improve this infrastructure. Many councillors have been in contact to support our application. The report is very detailed and can be viewed on our website kiltealyns.ie.
Fundraising
We received a lovely certificate from The Jack and Jill Children's Foundation thanking us for our contribution of €235 which was raised on our Christmas Jumper Day in December. It is great to know we have contributed to such a worthy cause.
Many thanks to our school community who continue to support our "Split the Pot" Fundraiser. The draw is held every Monday in school. Envelopes are currently available in Bowes, The Mill and in school on the day of the draw. Next draw is Monday April 12th.
Easter Closure and dates to remember
The school will reopen on Monday 12th April after our Easter break.
Monday May 3rd– Bank Holiday-School Closed
Monday June 7th and Tuesday June 8th School Closed
Friday June 25th –School Closes on a half day for Summer Holidays
Don't forget to keep an eye on our website for news and updates on all school related activities and events.
The Board of Management and staff of our school wish all our school community a safe and enjoyable Easter Holiday.
Lá Glas – Active Schools – Parade through the village!
Artwork
Junior and Senior Infants – Shamrocks
1st & 2nd Class – Leprechaun
3rd & 4th – Leprechaun in a pot of gold
5th & 6th – Leprechaun
Trá na gceist/ Vocabulary Quiz!
Gaeilgeoir na Seachtaine
Irish Dancing
1st and 2nd Class learned all about birds this month. They researched a common garden bird and created a project on it. They wrote a procedure on how to make a bird feeder and they kept watch both in school and at home to see if they could spot any of the birds that we learned about. We also made bird feeders and hung them in our school garden.
Well done to the pupils from junior infants to second class who have completed their first week back to school. We are delighted to be back and want to say a big well done to all the boys and girls who have worked so hard with their online learning over the past two months. Pictured below are the junior end of the school with their Home Learning Certificates!